LEVEL UP | DENVER
An intensive weekend of music production education, networking, and nightlife.
October 25-27, 2019
Level Up
LA's hottest new music production school is coming to Denver! In collaboration with Beatport and Winter Music Conference, IO Music Academy is hosting a 2-day, 2-night learning experience at the Beatport offices in Zeppelin Station. Music makers are invited to participate in a weekend of music production education, guest lectures from industry professionals, and nightlife events.
Includes
12 hrs of instruction in Ableton Live 10 & Push 2 (see below for more details)

Q&As with touring artists and industry pros

network with other music makers

entry to Beta Nightclub on Saturday, October 26th
Network with other attendees and meet your instructors at Big Trouble.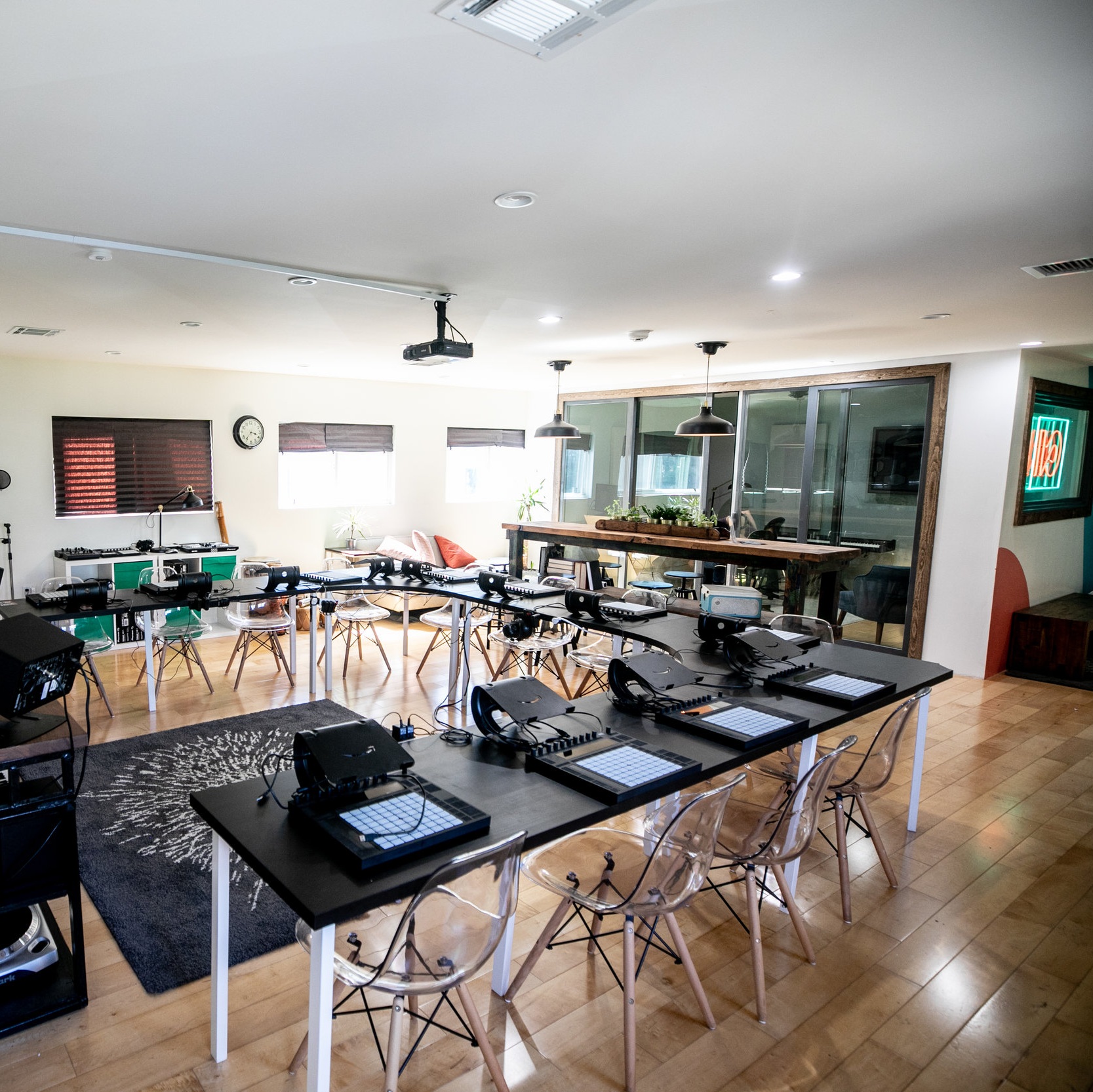 building drum beats in Ableton
notes, scales, and chords
song structure and arrangement
automation
Q&A with TBA Guest
Event at Beta Nightclub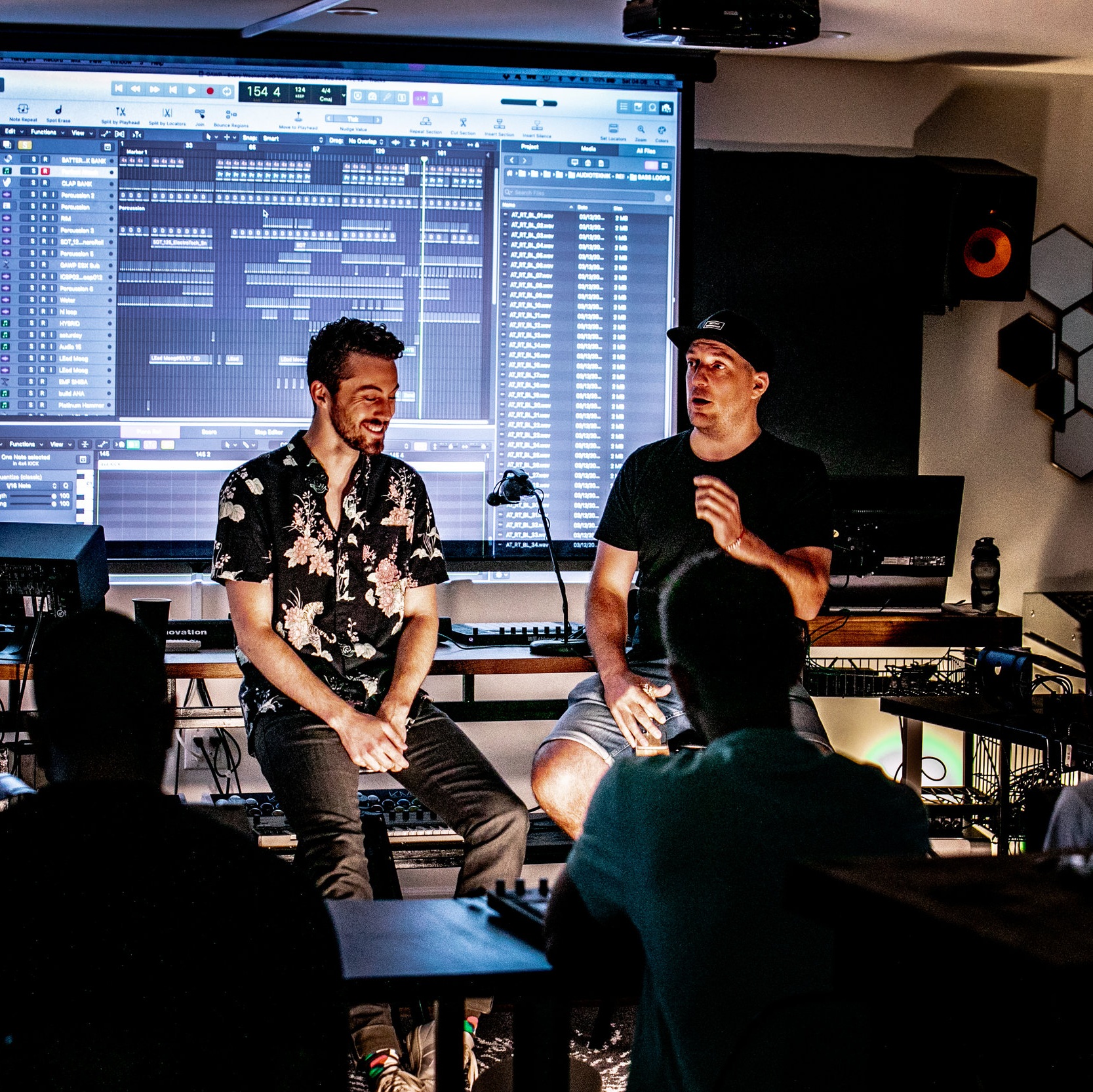 synthesis and sound design
compression and EQ
sampling and found sound experiments
mixing and mastering
Q&A with TBA Guest
FAQ
What is the cost to attend Level Up | Denver?
What do I need to attend Level Up | Denver?
Laptop with Ableton Live 10 Installed, Headphones
What will be provided for me as part of registration?
each participant will be provided with an Ableton Push 2 to use during the educational portion of the program
How much music production experience do I need to attend Level | Up Denver?
All experience levels are welcome, topics may be adjusted according to the skills of attendees.
Does the course fee include accommodation and/or parking?
No, however, discounted hotel rates are available at The Source Hotel.
Will any meals be provided?
No meals will be provided, participants will be given opportunities to break for meals.